pffarmequipment is copyright protected © 2010
P.F. Farm Equipment
St-Isidore, Ontario


613-850-8063
Poultry Equipment, Equipment pour Poules (Avicole)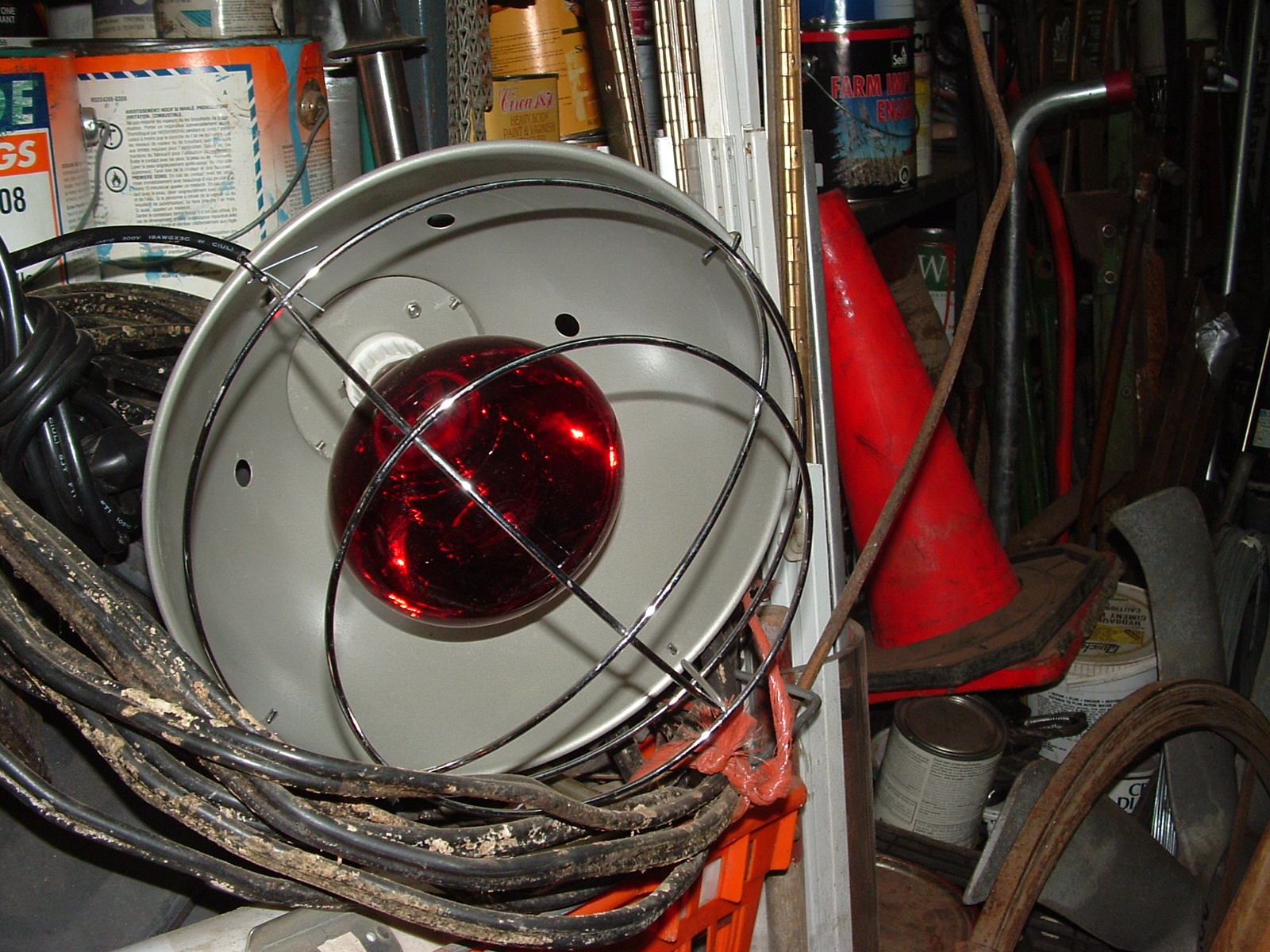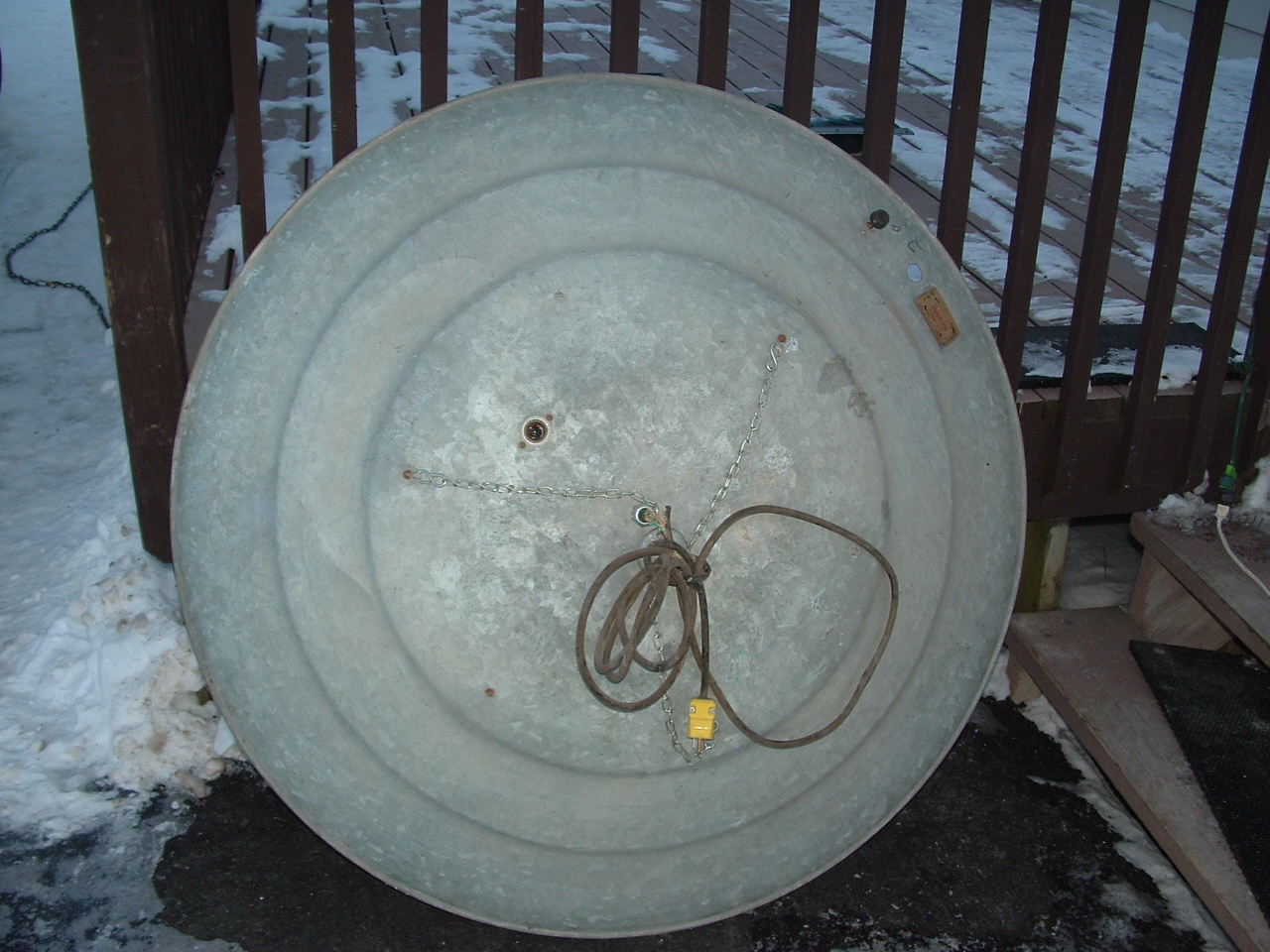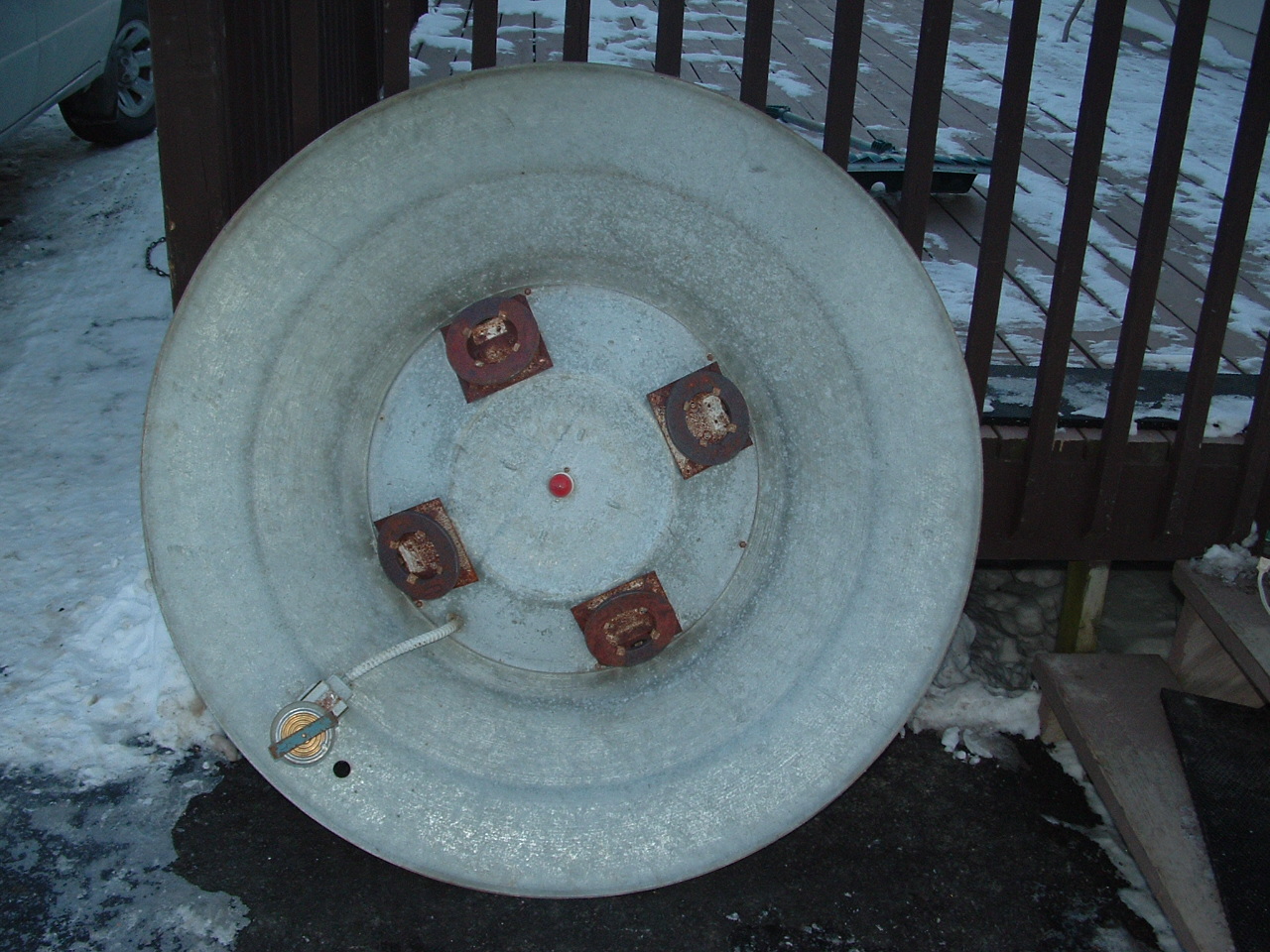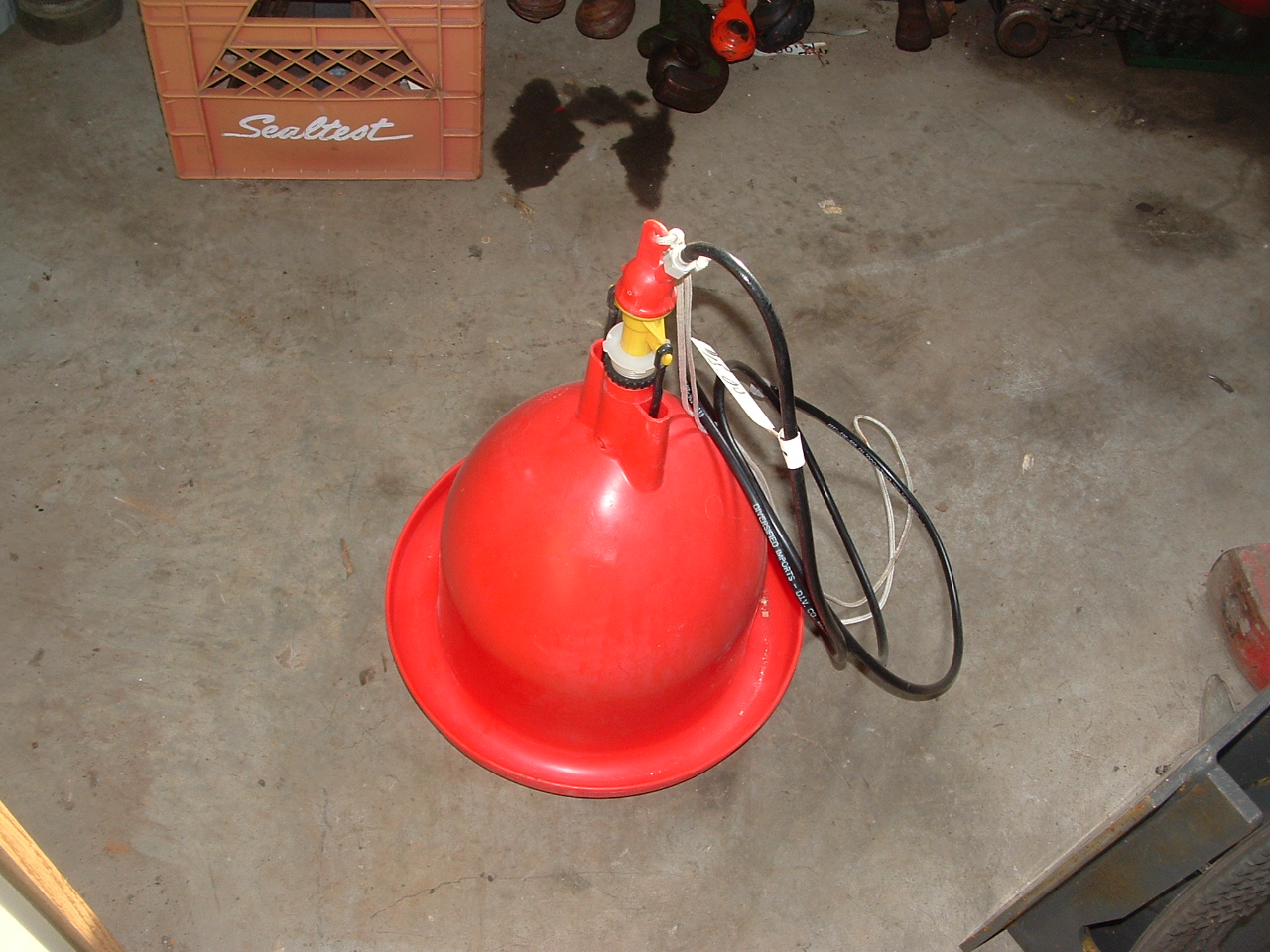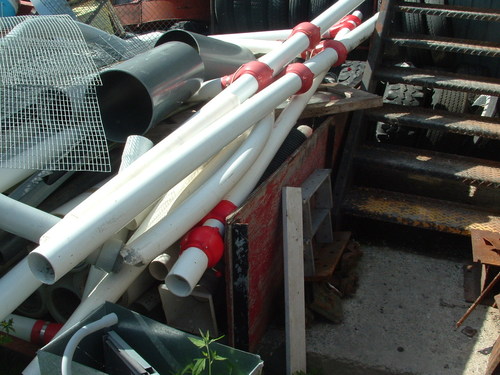 HEAT LAMPDIFFERENT SIZE, FOR CHICKEN ETC....

PRICE: $ 15 TO $ 25.00
48 ROUND BROODER, RADIANT, 4 ELEMENTS, 115 VOLT PLUG, 1000 WATT, A.R. WOODS MTG.CO.
ALSO I HAVE PROPANE BROODER AVAILABLE AT THE SAME PRICE.

PRICE: $ 75.00
AUTOMATIC WATER DRINKER FOR CHICKEN,
100 AVAILABLE.

PRICE: $ 15.00 EACH.

ALSO 1 GALON WATER DRINKER FOR CHICKEN

PRICE: $ 2.00 EACH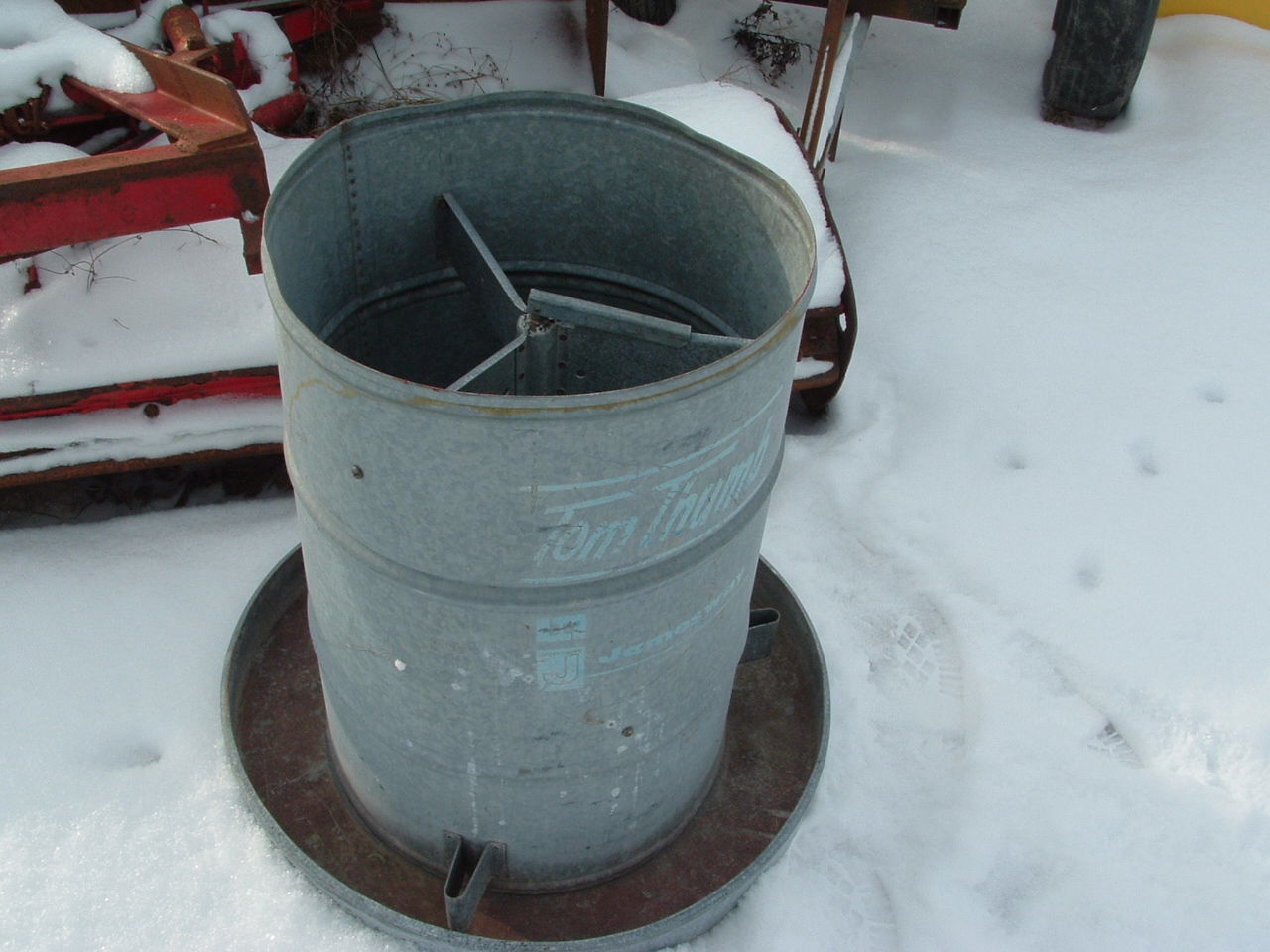 FEEDER FOR CHICKEN, TURKEY ETC...

PRICE: $ 75.00


LAMPE CHAUFANTE POUR ANIMAUX
COUVEUSE RONDE ELECTRIQUE ET COUVEUSE AU PROPANE
ABREUVOIR AUTOMATIQUE POUR POULET A $ 15.00 ET PETITE ABREUVOIRE A $2.00
TUYAU DE PLASTIQUE POUR VRILLES FLEXIBLE POUR POULET ETC...

NEUVE ET USAGEE
MANGEOIRE POUR POULET, DINDE ETC...

PRIX: $ 75.00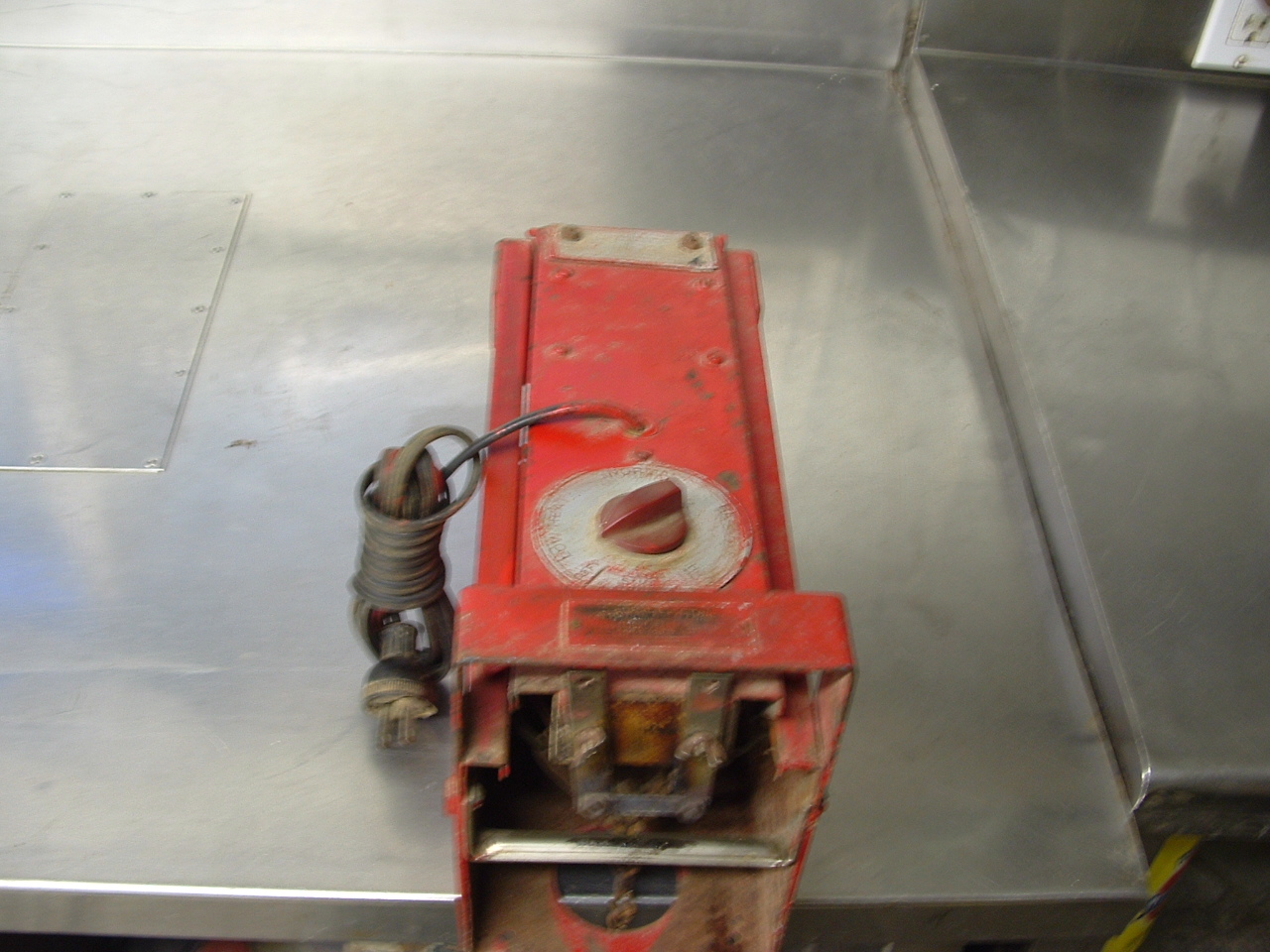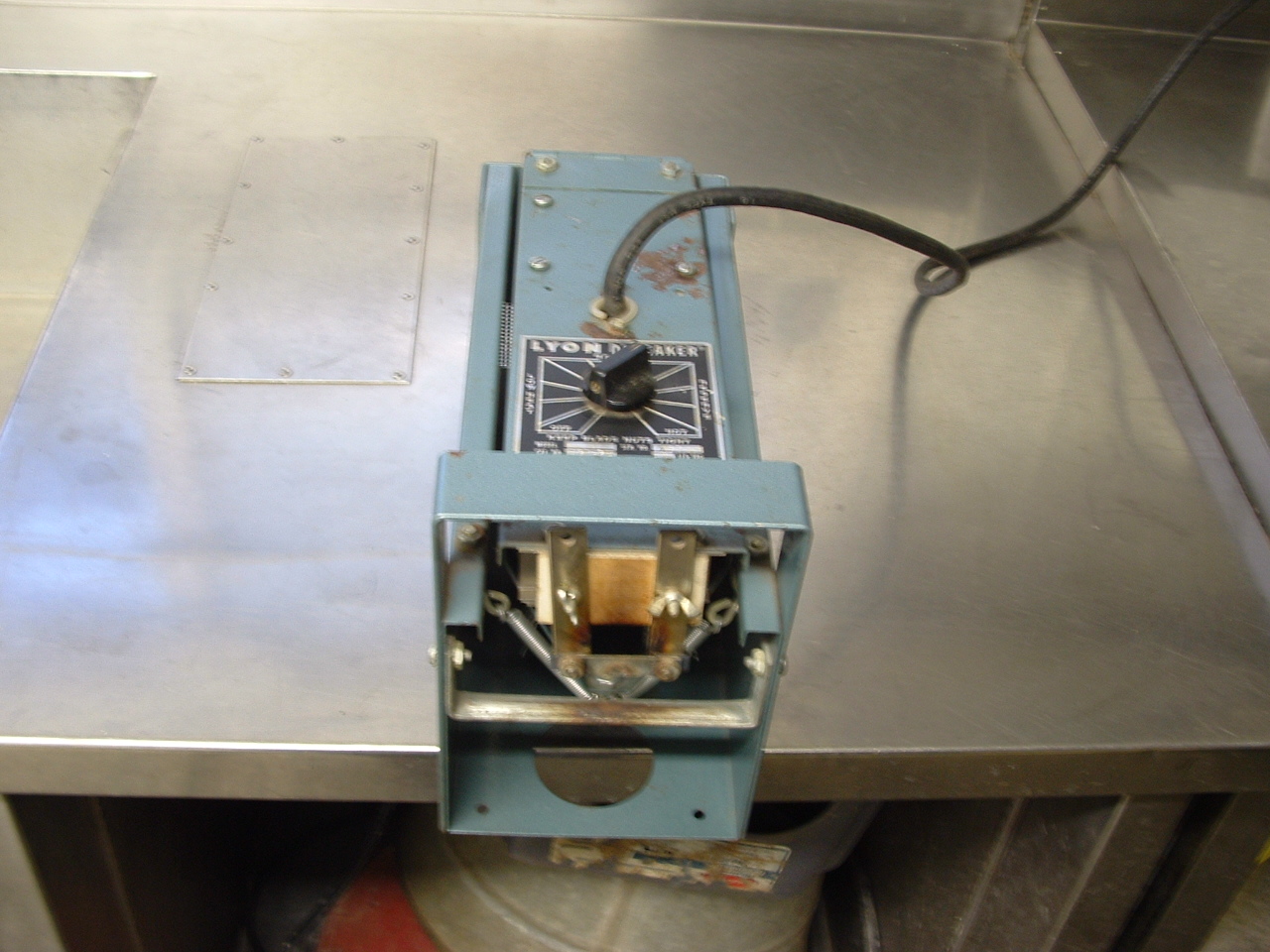 2 DeBeaker Lyon for chicken & Birds, serial # A6311, Volt 115, Watta 70-210, very good condition
Price: Red $50.00
Price: Gray $75.00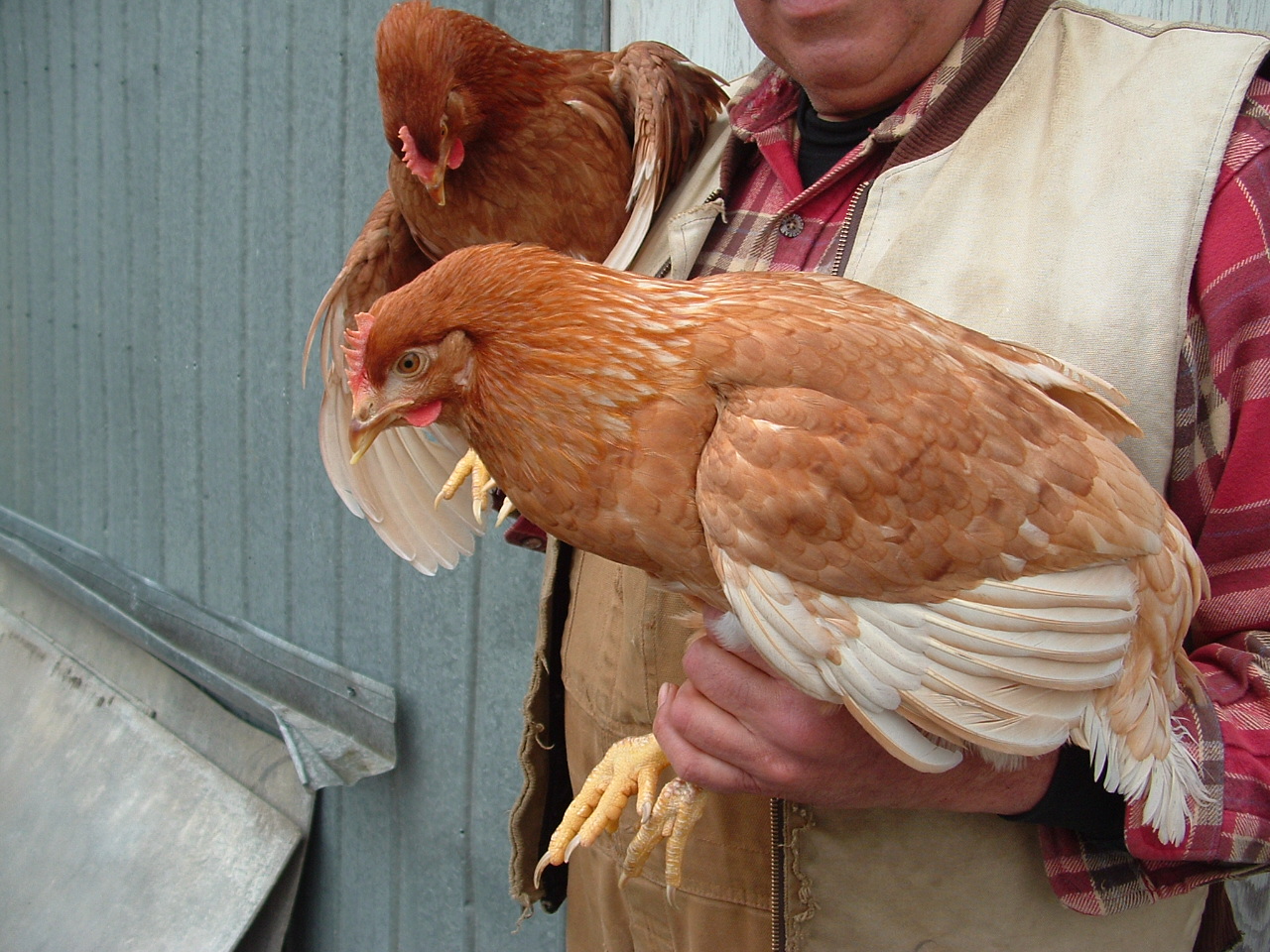 Poules Brunes pretes a pondres.
For Sales Browns Hens (Lohmann) ready to lay eggs . CALL Only to reserved,.

Price:$ 12.00

​​ Call 613-850-8063



COUVEUSE RONDE ELECTRIQUE ET COUVEUSE AU PROPANE
48 ROUND BROODER, RADIANT, 4 ELEMENTS, 115 VOLT PLUG, 1000 WATT, A.R. WOODS MTG.CO.
ALSO I HAVE PROPANE BROODER AVAILABLE AT THE SAME PRICE.

PRICE: $ 75.00

2 DeBeaker Lyon for chicken & Birds, serial # A6311, Volt 115, Watta 70-210, very good condition
Price: Red $50.00
Price: Gray $75.00
Water line for Hens with nipple 10 ft long with hanging support. 20 available.
Price: $ 20.00 each​
Water Drinker for chicken.
Price: $ 15.00​
Double click here to edit this text.
Poules blanche (Lohmann) pretent a pondre.
For sales Browns Hens (Lohmann)ready to lay eggs. Call Only sur appelle seulement
Price: $ 100.00

Nous avons des oeufs frais a vendre sur place. Un carreau de 30 oeufs @ $ 5.00 ou une doz. $2.50​​​​

We have frersh eggs for sale on site. one flat of 30 eggs $ 5.00 and $ 2.50 a doz.​​
Steel containers to help kill chicken.
Price:
Big4 X $ 5.00 Small​​