pffarmequipment is copyright protected © 2010
P.F. Farm Equipment
St-Isidore, Ontario


613-850-8063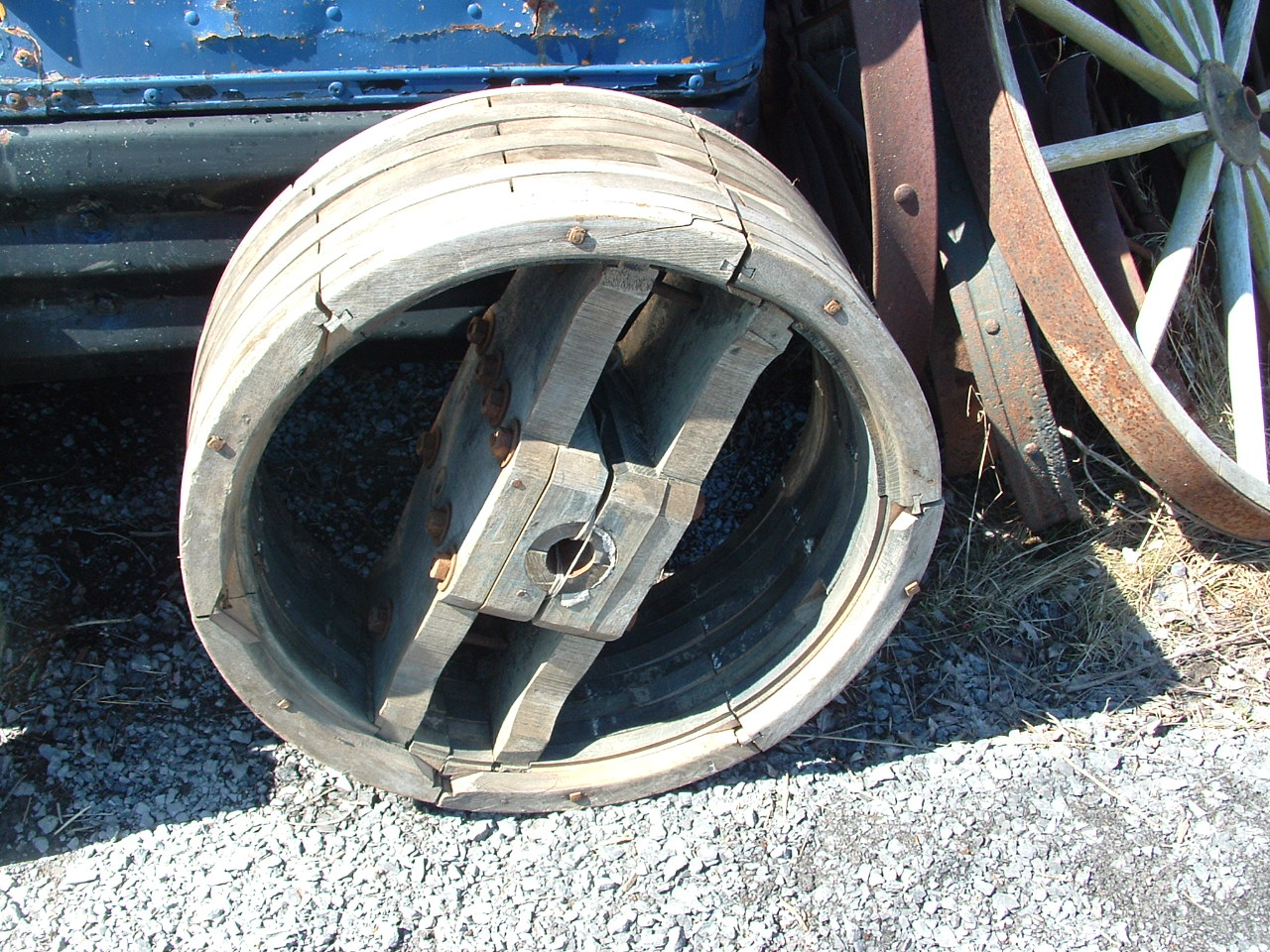 HEAVY WHEEL ALL IN WOOD
28 1/2" X 11"

PRICE: $ 50.00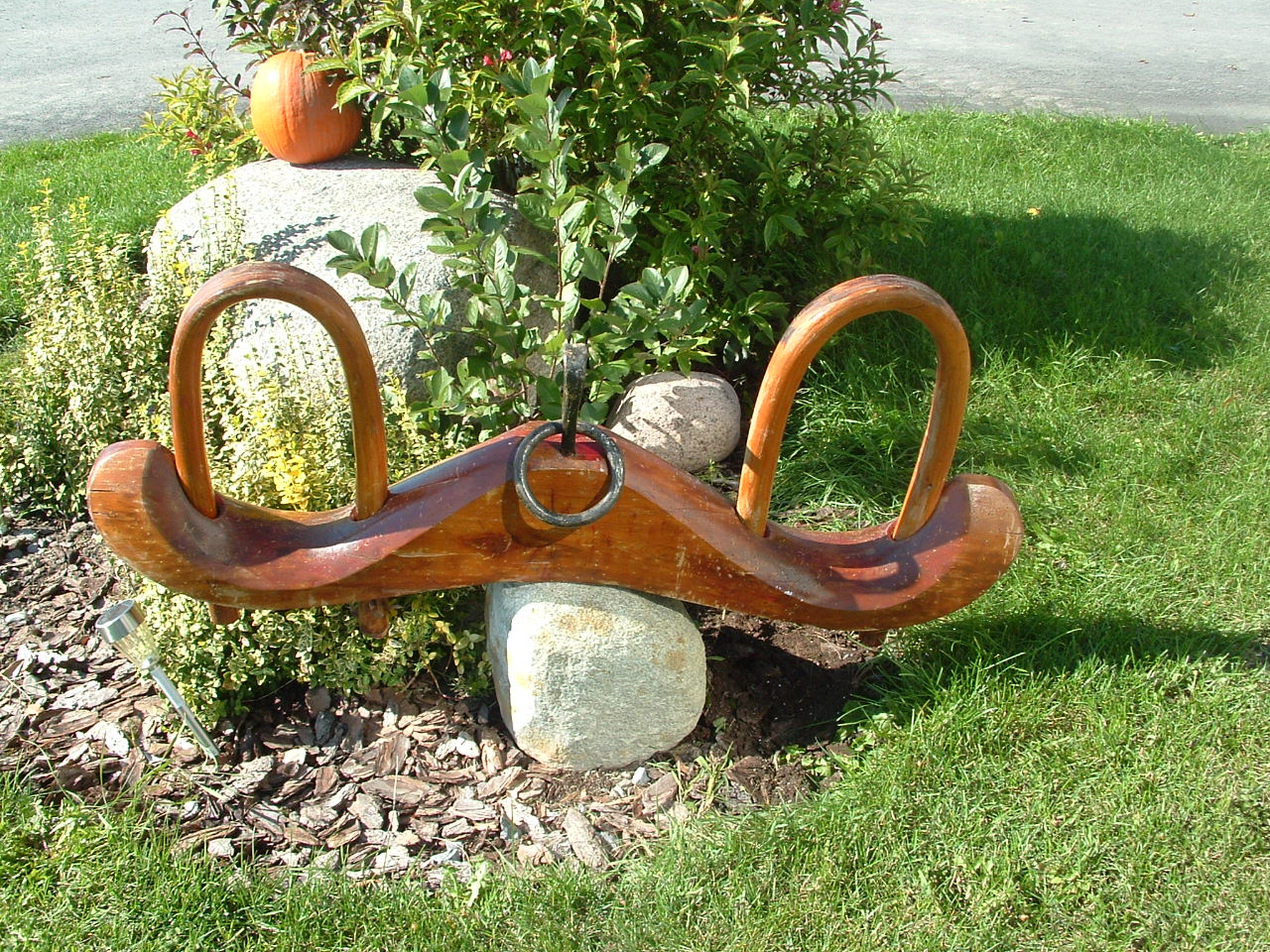 Antique 2 Bulls collar for pulling.
Very nice.

Price: $ 350.00
The unclassifiable of cool and bazar antiques that can be turned in just about anything you let your imagination go to.
A lot more pictures coming soon or if you like to be surprised ,well then come on over for a visit. Look at our contact page and give us a call before. Our yard is your oyster :-)


​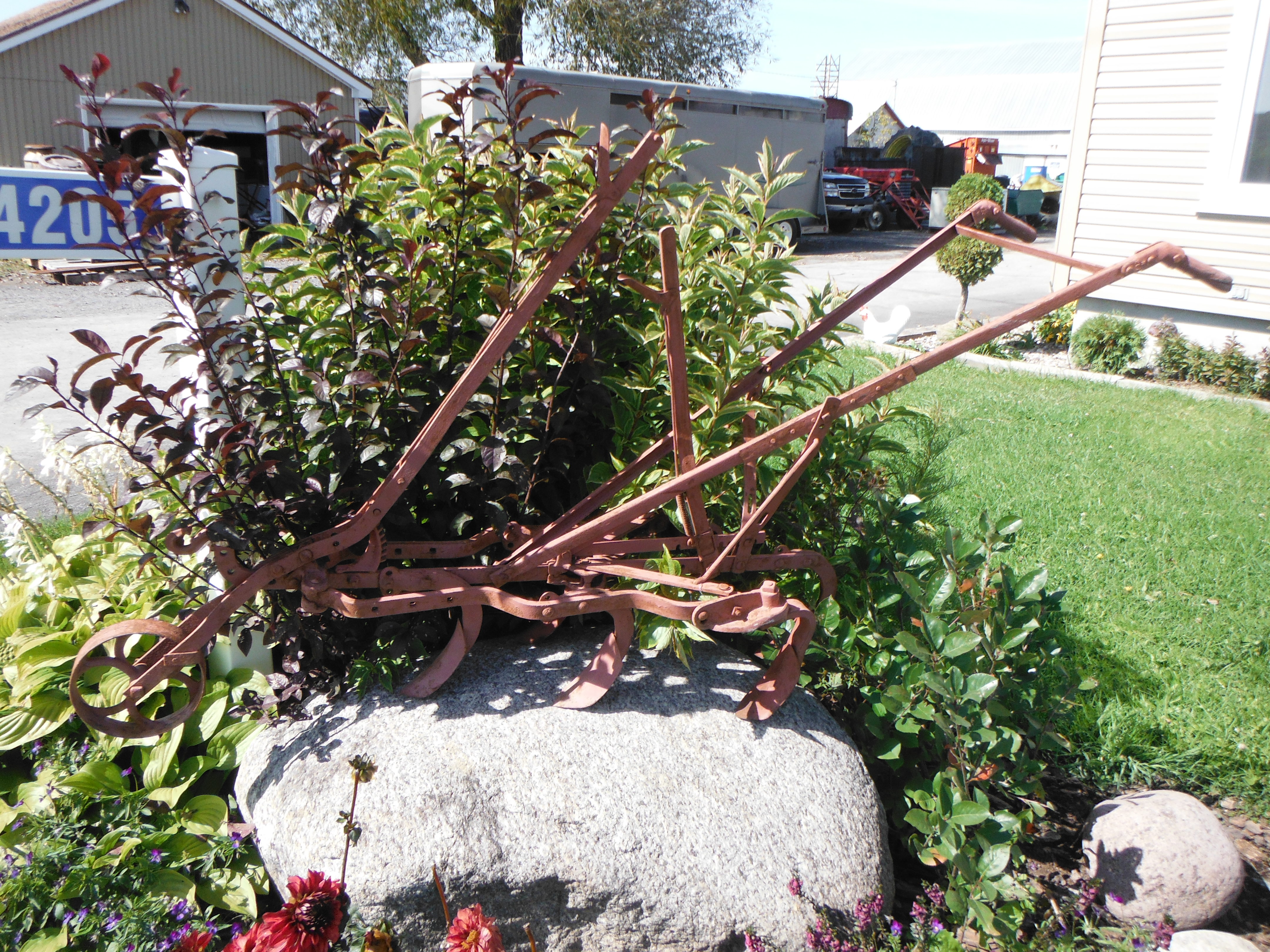 Antique Cultivator, 2 availables

Price: $ 100.00 each​​
Antique outside lamps, no globe.

Price: $ 50.00 for both. ​​
Antique Part.
Price: $ 20.00​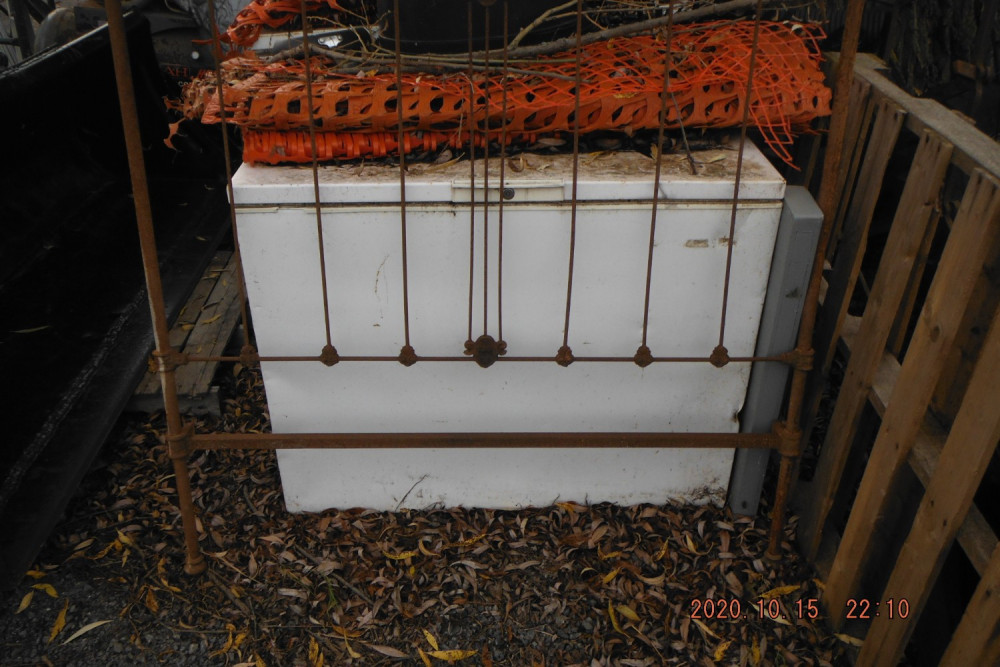 Antique metal head for Bed. 54" wide.
Price: $ 50.00

​